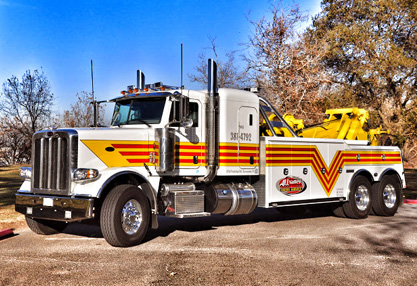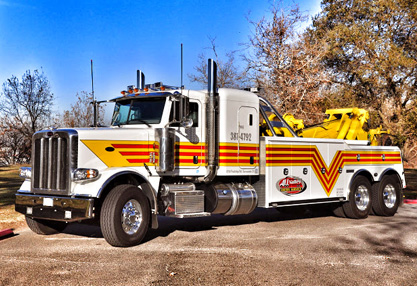 About Us
All Valley Diesel Service is a "labor of love" in more ways than one.
Owned by Robert "Bud" Boxwell, All Valley Diesel Services is a family-owned and -operated business that has been serving the Northern California and Sacramento Valley areas for more than 40 years. Bud works closely with his wife Jane, their sons Nicholas and Lucas, and daughter-in-law Brooke – the whole Boxwell family – to ensure that All Valley Diesel Service runs smoothly.
Bud works in all aspects of the business with the assist of many outstanding long-term employees. But for all the Boxwells, Bud especially, heavy-duty towing is their passion.
He got into the family business with his father in 1976, enjoying going on calls, learning the towing business, and the importance and reward of helping people.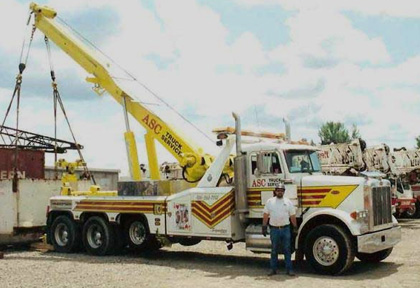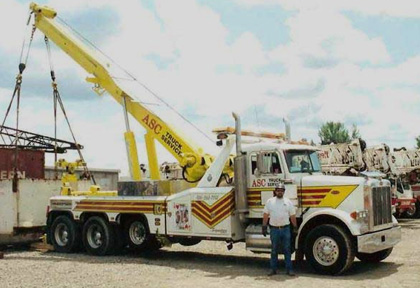 The family tradition continues to today.
All Valley Diesel Service handles all aspects of the heavy-duty trucking industry, from towing and complex recoveries, and transporting heavy equipment to a full-service diesel truck repair shop.
With the help of future generations, the Boxwells will continue to serve and assist the people of Northern California for many years to come, as Bud's father and grandfather did for many years.
Like we said, All Valley Diesel Service is a "labor of love."